GOODE Animal Health CARE is a newly constructed, State-of-the-Art facility. We have a caring and friendly staff that love animals. Serving you and your companion animals is our top priority.
Dr. Richard Goode brings the best in knowledge and experience in a compassionate and caring manner to Pueblo.
Your Full Service Veterinary Clinic:
We have an emphasis on total health care and preventative medicine. We have plenty of services to offer you and your pets. Those services include Dentals, Diagnostics, Geriatric Care, Surgery, Nutritional Counseling and Equine Ranch Calls.
Our Location:
We are conveniently located at I-25 and W. Pueblo Blvd. Click on the map to the left for directions using Google Maps.
Make an appointment for your pet and visit us today. We are located at:
1287 W Pueblo Blvd.
Pueblo, CO 81004
Business Hours:  Monday through Friday 9:00am to 5:00pm
Check us out on Facebook!!
Who We Serve:
We take small animals, young or geriatric.
Goode Animal Health Care serves Pueblo, Pueblo West, Hatchet Ranch, Colorado City, Rye, Canon City, Westcliffe & surrounding areas.
 Meet Our Team: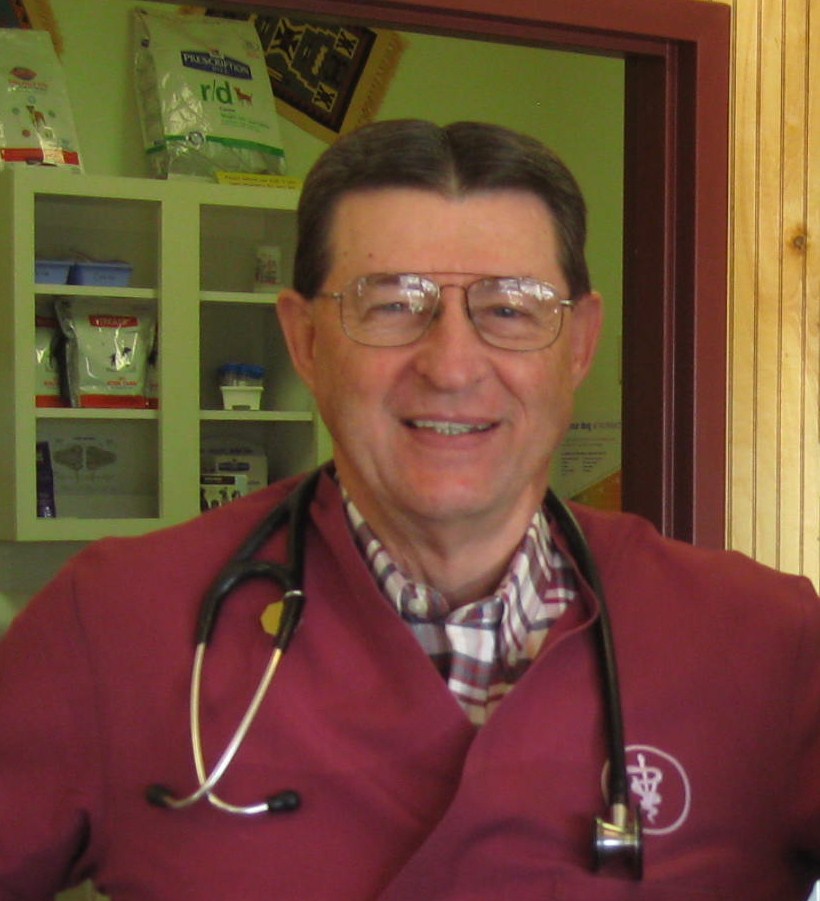 Richard L. Goode D.V.M
Dr. Goode has 4 degrees from Texas A&M University, including an M.S. in Animal Nutrition.  Dr. Goode has over 30 years of experience in veterinary practice as well as teaching at the college level.  Professional interests and advanced post-grad training are in advanced dentistry, internal medicine/diagnostics, geriatric patient management and nutrition counseling.
In his free time, Dr. Goode enjoys spending as much time as possible in the mountains horseback with his wife Lois.  Dr. Goode and Lois have 2 dogs, 1 cat, 5 horses and the spirit and memories of many previous much-loved personal pets and patients now in God's domain.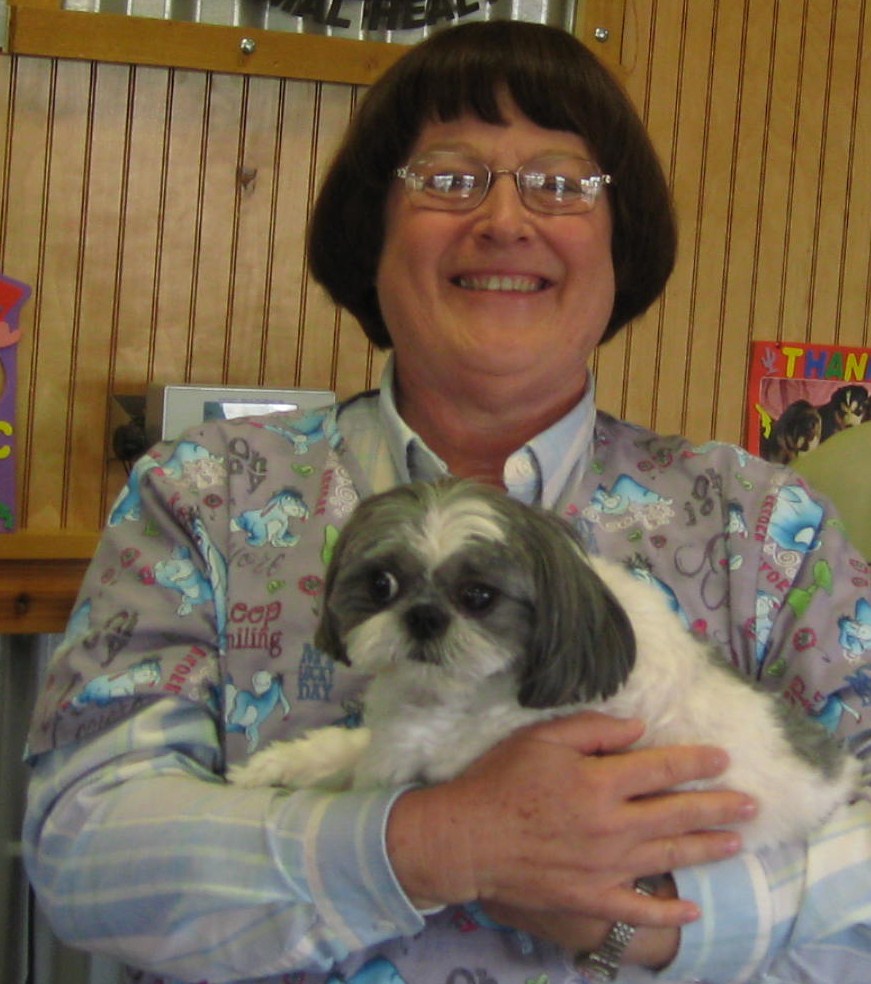 Lois Goracke Goode – Hospital Administrator
Lois has been involved extensively in veterinary medicine since 1992.  She started as a kennel aid, then eventually became an assistant manager for a major corporate clinic where she met Dr. Goode.   Lois also has training in nutrition counseling.  Lois and Dr. Goode have worked as a team since their marriage, owning and operating many successful clinics.
Lois is an Iowa farm girl who attended N.W. Missouri University focusing on elementary education and business.  Showing dogs and horses has always been her passion.  Lois showed Terriers for over twenty years and was also very successful in western pleasure, hunter pleasure and trail during her horse showing career.  Like Dr. Goode, Lois enjoys time in the mountains with her favorite horses Dusty and Stitch.
"No matter what your profession, there will always be someone willing to offer a similar service for less cost, but lower quality!"
~John Ruskin (1819-1900) ~ Philanthropist~